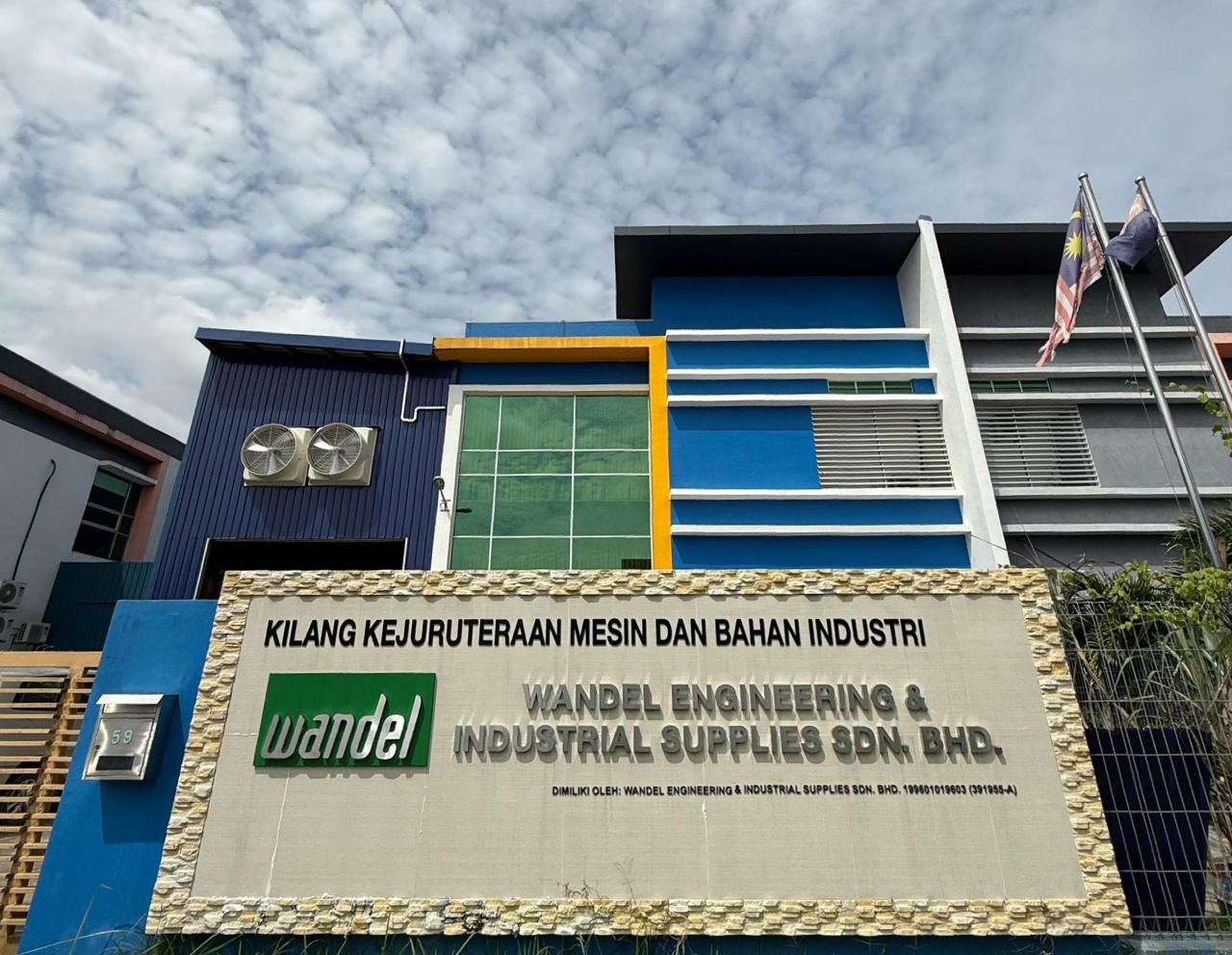 Welcome to Wandel Group of Companies
Discuss your manufacturing operation with our Sales team to automate and optimized your procsses.
Our Designers shall proposed a cost effective one stop enginering solutions which incorporate mechanical, electrical, and pnematic; and with safety features.
Our manufacturing facilities of CNC, milling and turning machines with our machining capabilities and fabrication enable us to "Exceed Customer Expection".
We are committed to "Value Added Service", Quality, Cost and Delivery with our team of Designers, Service and Quality Asurance Engineers.
Our Product Expertise
One Stop Engineering Solutions. (Analysis, Design, Fabrication, Assembly and Commissionin etc.)
Box build assembly.
Jig & Fixture.
Degating Machine
High Pot Tester
Manual Soldering Fixture
Customize machine.
Wave Pallet with top catch/ carriage.
Automation solution.
Precision Machining.
Electrical wiring & control system.
Measurement tool & CTQ jig.
Routing jig.
TM robot.
Industrial supplies.
Anti-Bribery, Corruption Policy and Business Integrity
Is committed to operating the business with integrity, and Zero-tolerance towards Bribery, corruption for internal (staff) and external parties (contractors, suppliers, customers and joint ventures)
Social Compliance Policy
Commits to the continuous improvement of working labor standards
Commits to all compliance of the legal requirements